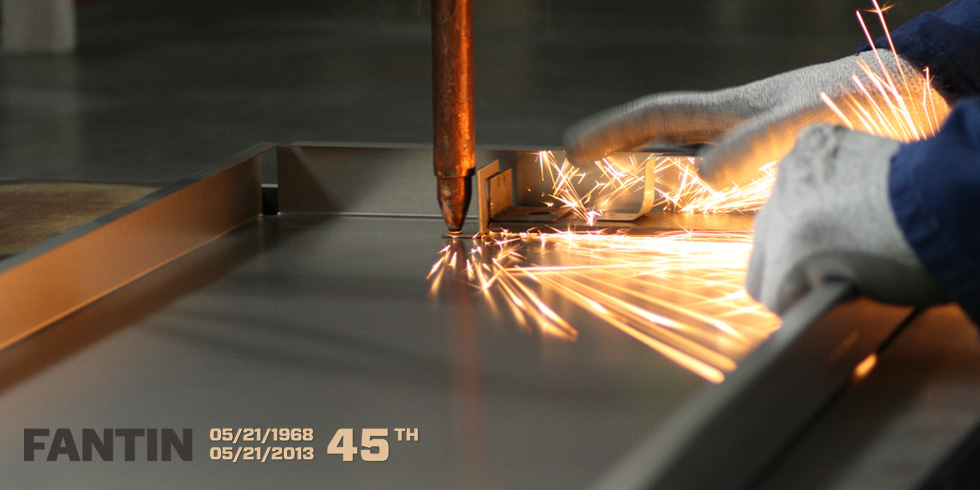 Fantin celebrates 45 years of history and passion
Founded on the 21 May 1968 by the brothers, Dorino and Ferruccio, the company still today headed by the Fantin family, has, over the years, established itself as a genuine design company renown for its essential value: the quality, defined as a balance of beauty, solidity and durability.
The men and women forming part of the Company's history have, over these years, developed passion and integrity sharing the challenges posed by the market.
The recent restyling of the image and collections reflects a fresh, brave direction, towards an enthusiastic future, rich with novel metal solutions, talent and passion.