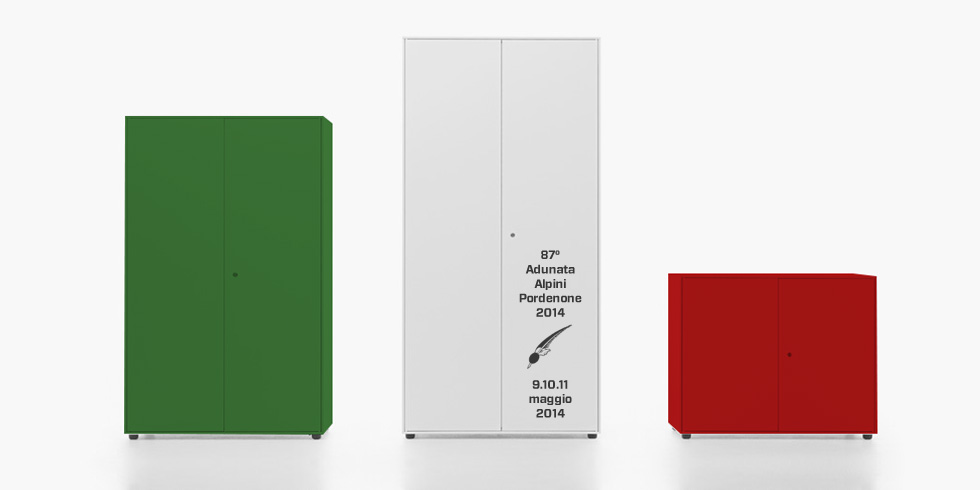 The 87th Alpini National Gathering
From the 9th until the 11th of May 2014, the 87th Alpini National Gathering will be held in Pordenone.
The peaceful invasion of more than 350,000 "Penne Nere" ("Black Feathers") will be an opportunity to express the deep bond they have with our area.
The Fantin family feels very close to this event because, starting from grandfather Aurelio – born in 1912 -, all the men of the family have formed part of the Alpini corps and have always taken part in different events throughout Italy.
Also this year, the Fantin family is involved in the event organisation and it will not miss the usual final parade.
This year, in particular, the company has set up the Info Point at the Palazzo Baldini especially for the event, designed by Segno Italiano and developed for the Agenzia Turismo FVG.
In addition, for the heartfelt occasion, a Special Alpini Promotion has been established for all customers and for all the Fantin collections for orders received by the 30th of May 2014.