On the occasion of the summer solstice, we celebrated 50 years of Uno.
The Summer Solstice is the longest day of the year and a symbol of life and renewal that has always played a part in the way people keep track of time and their activities. With this in mind, on 21 June Fantin chose to celebrate the 50th anniversary of Uno – its long-standing fastener-based shelving system – at Pianca & Partners in Milan by complementing it with the most quintessential emblem of this highly symbolic date: light.
The Uno system has been given yet another fresh twist to mark ithis important anniversary thanks to the introduction of lights below the shelves. They come in the shape of LED bars that can be freely attached underneath with magnets, really bringing out the best in all arrangements and superbly showcasing the items and works inside.
Two exceptional partners whose products are 100% Made in Friuli took part in the evening's proceedings: Colmello di Grotta with its Blanc de Blancs and Ribolla Gialla wines, and Nonino Distillatori, which became the first Italian distillery to be named "Spirit Brand of the Year" by Wine Enthusiast in 2019 and offered guests its multi award-winning grappa-based aperitifs That's Amore, Italiano and Botanical Drink.
2UNO 06 2023

It has been a beautiful evening.
Thanks to all friends
who celebrated
with us.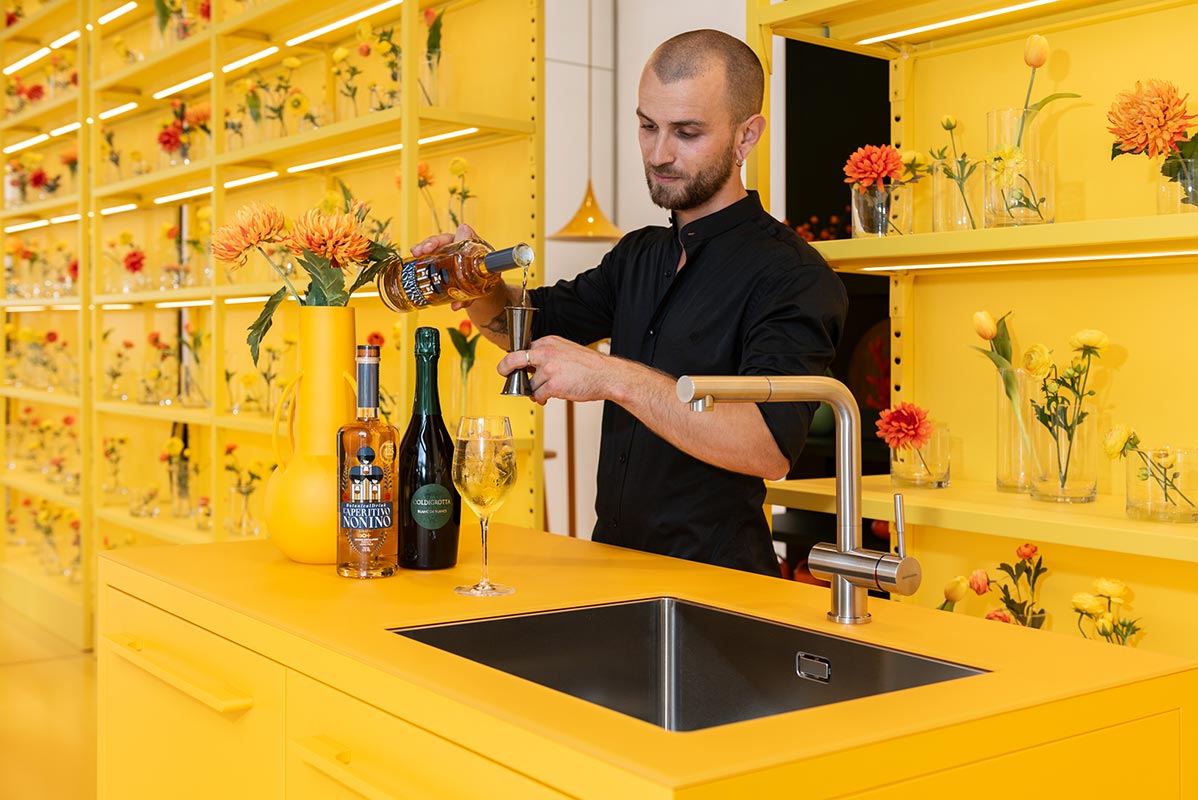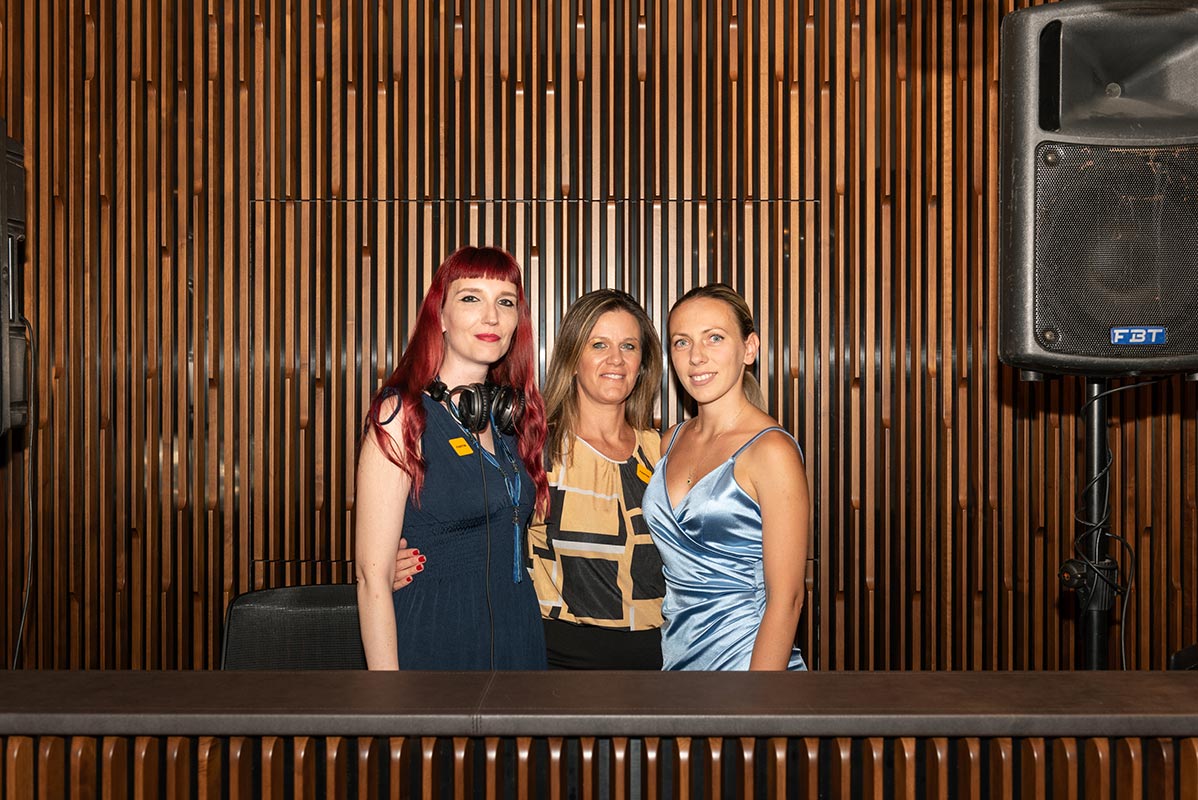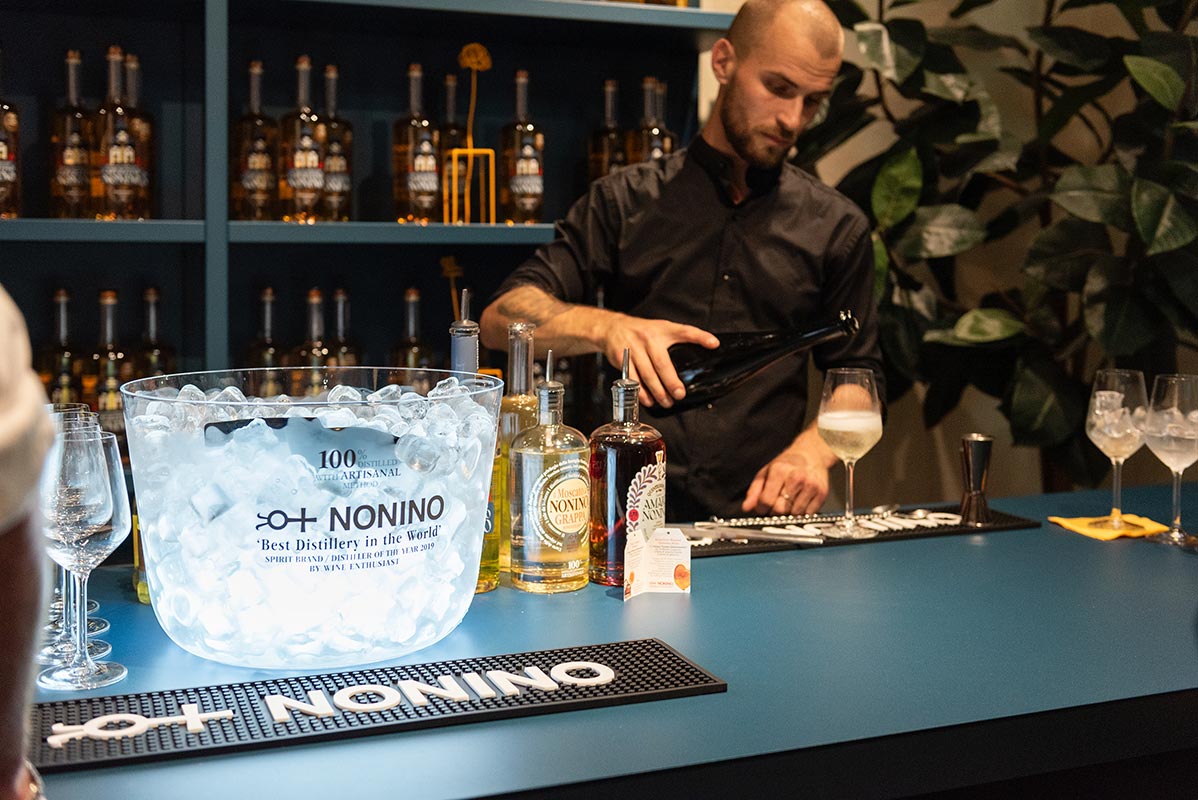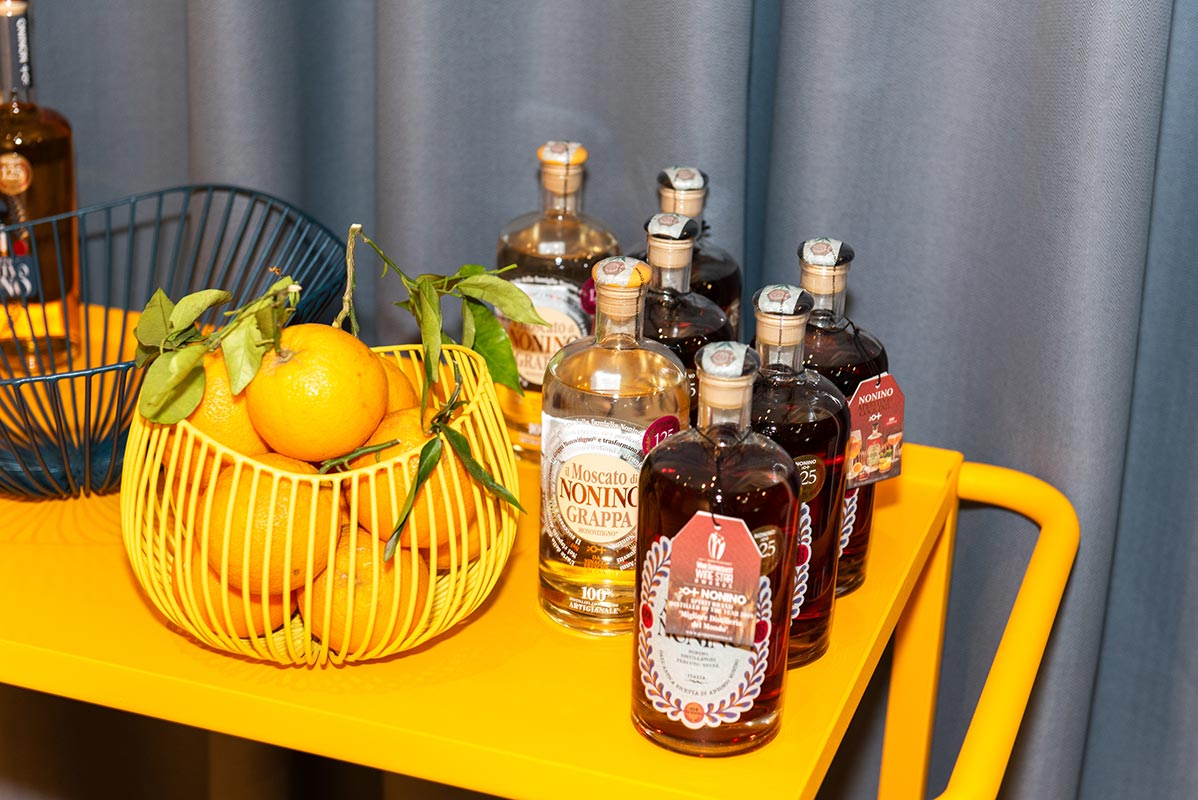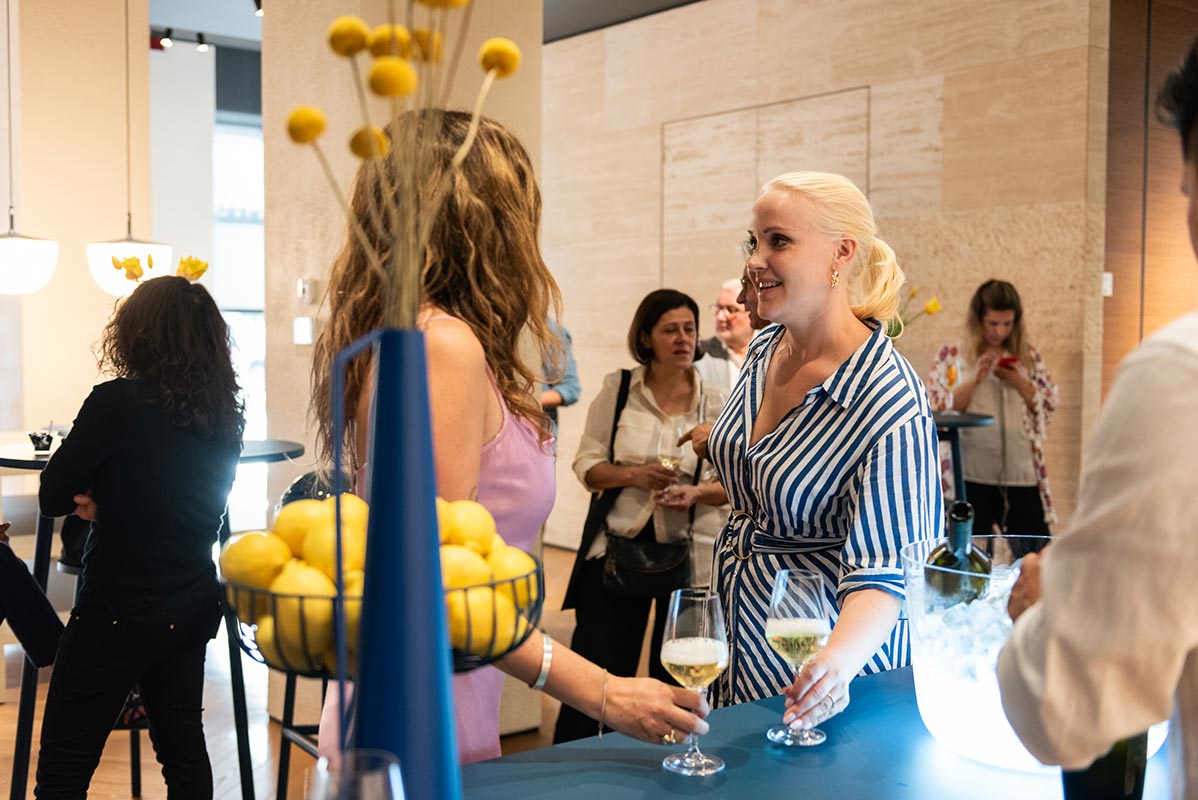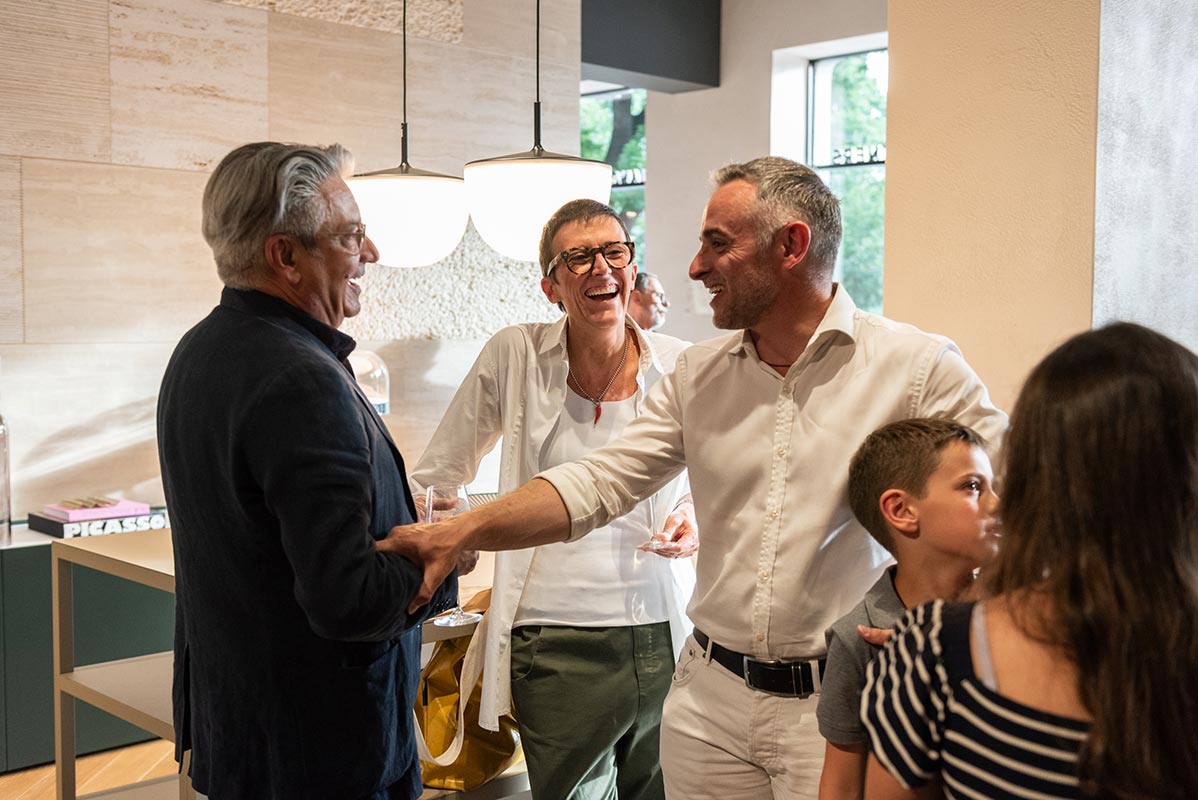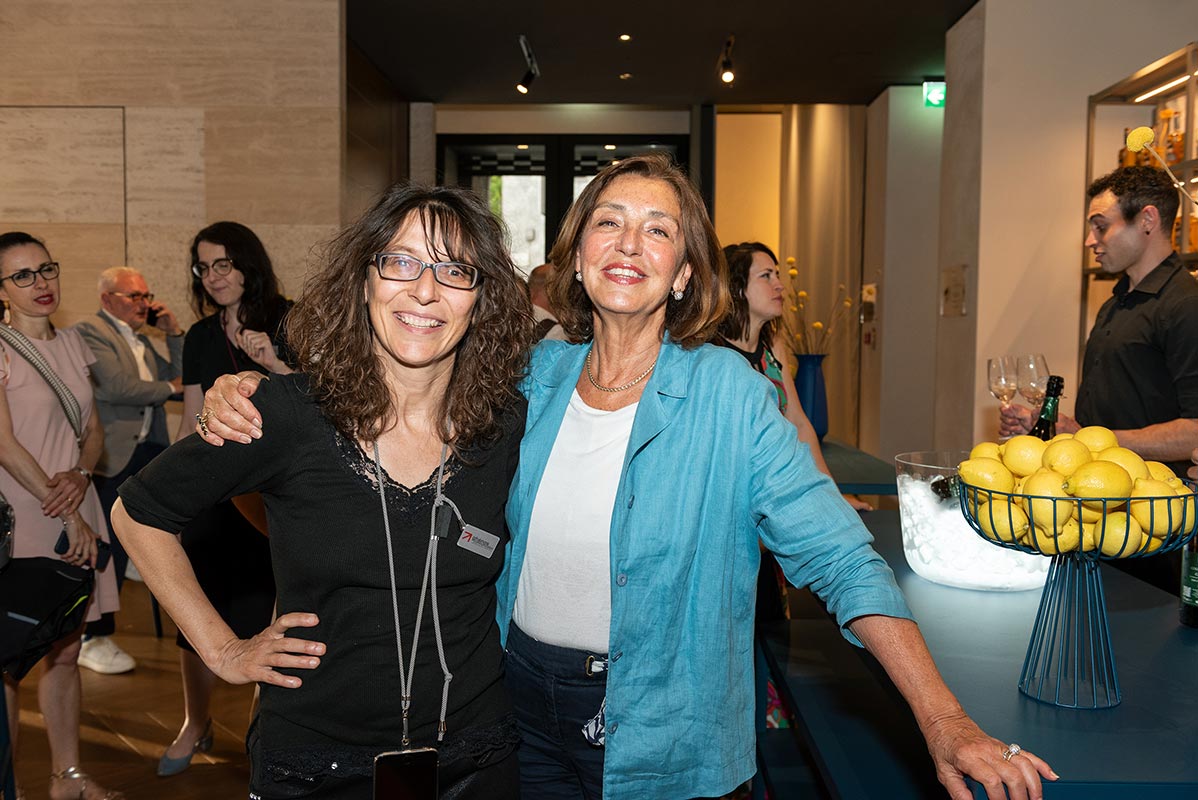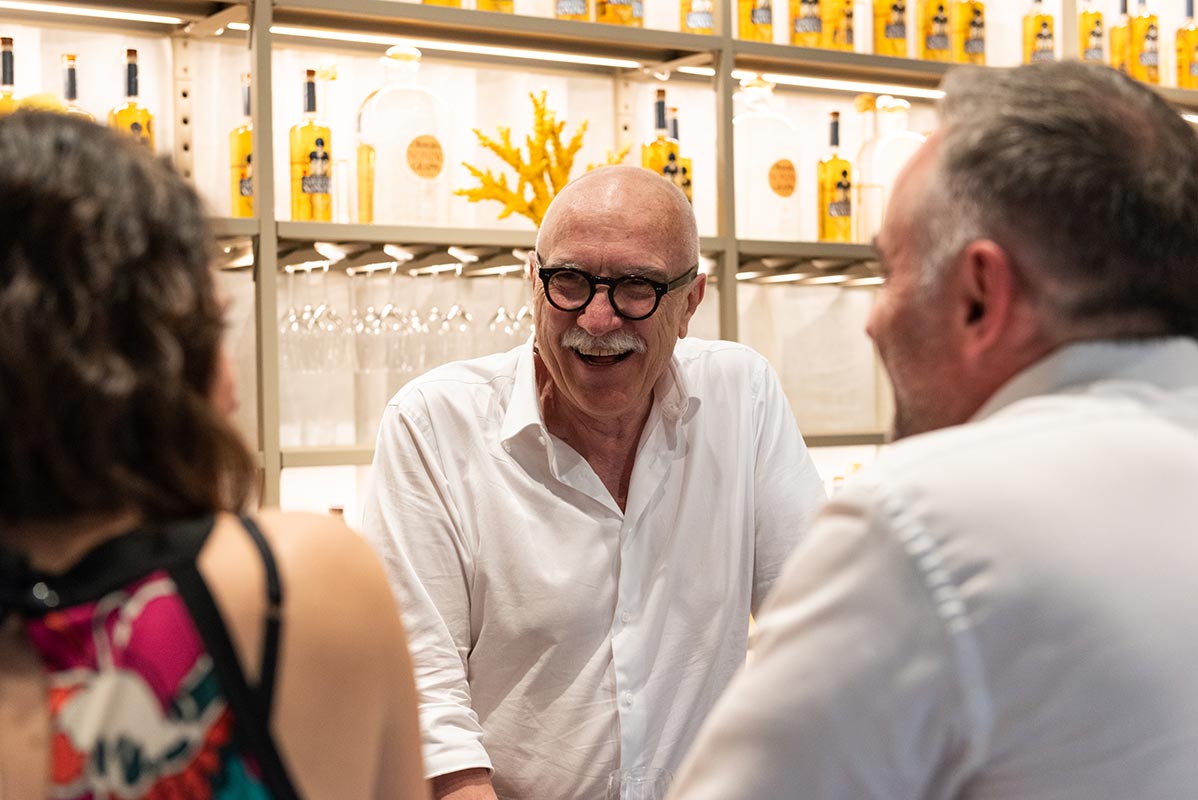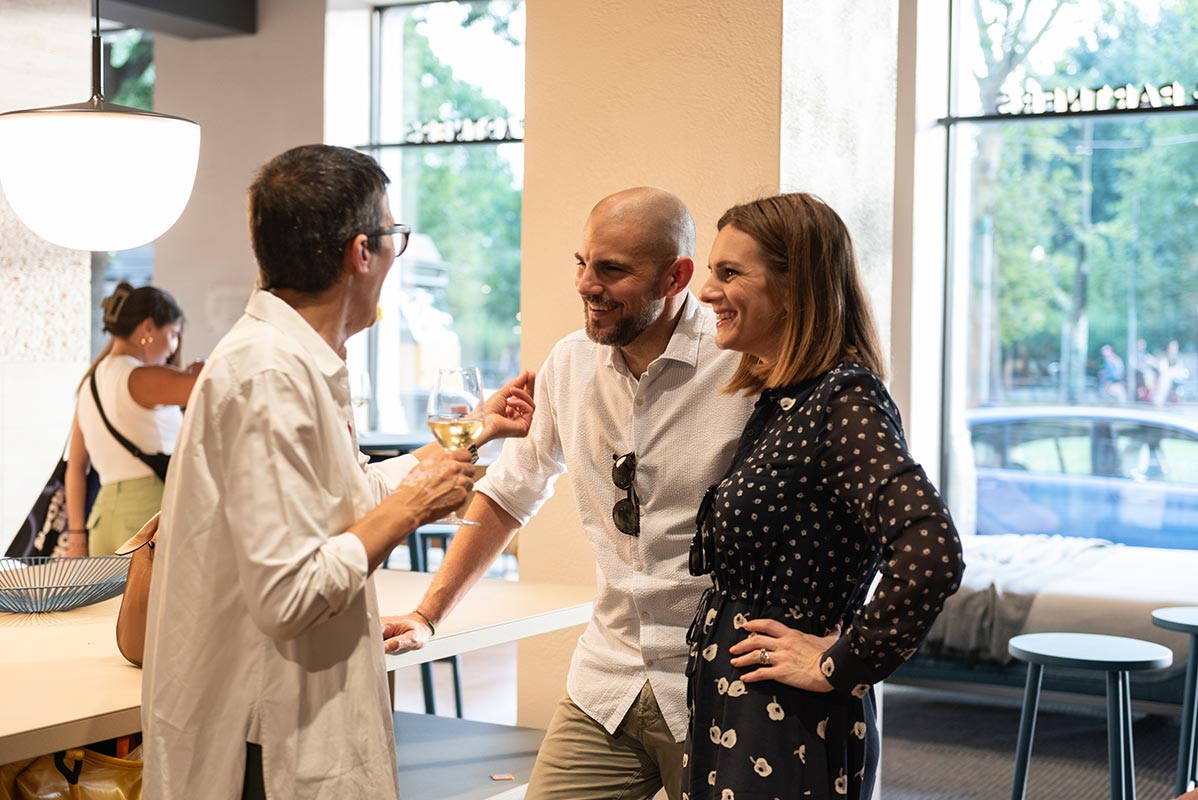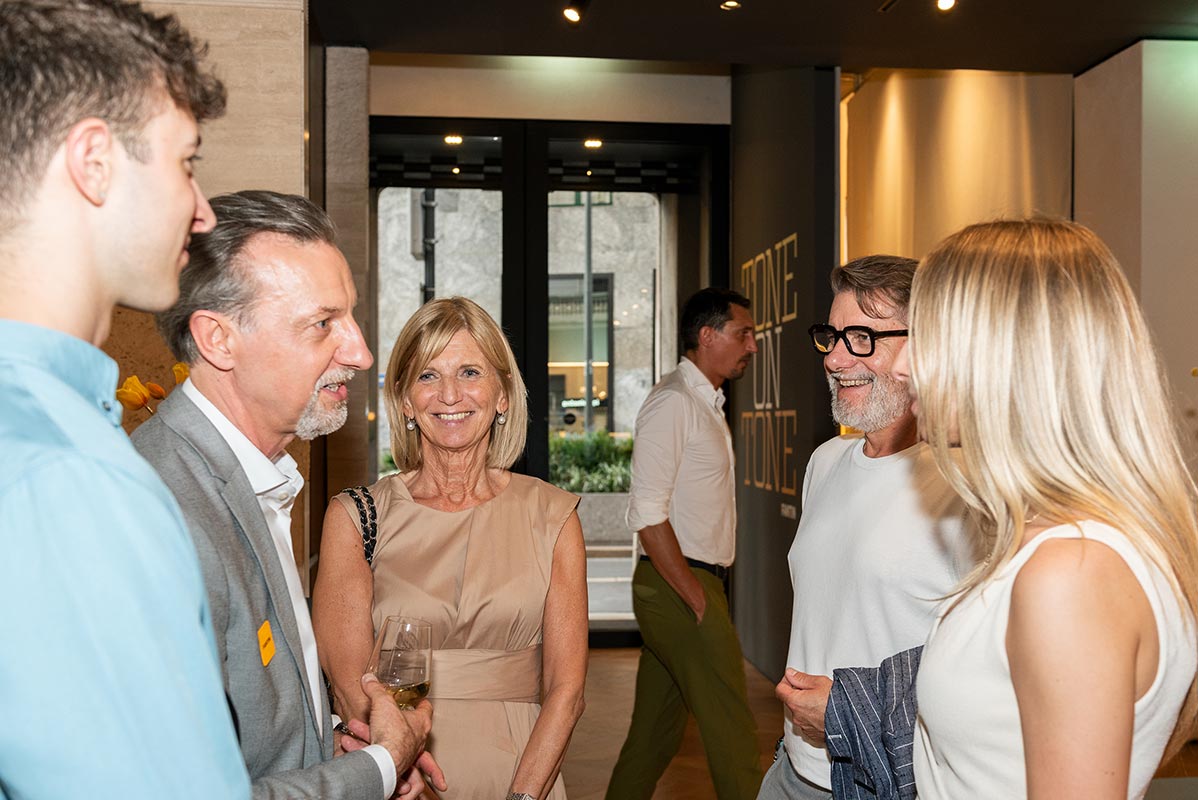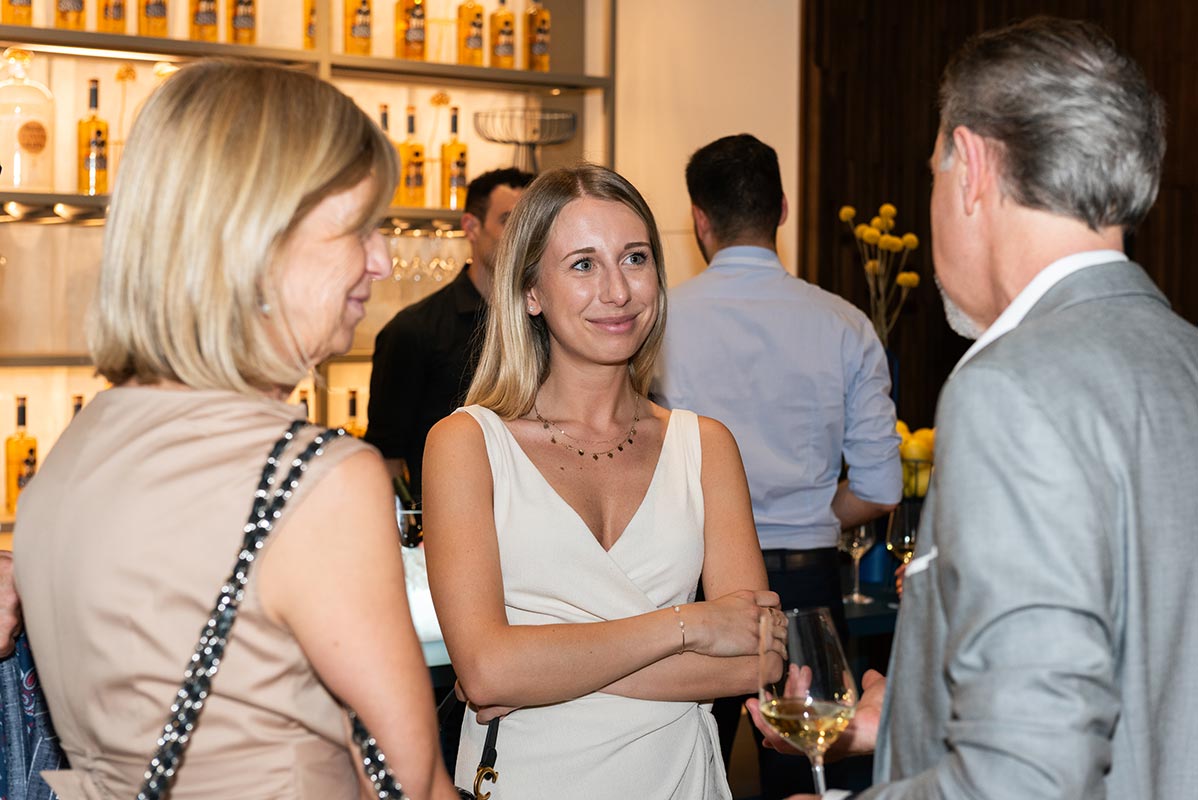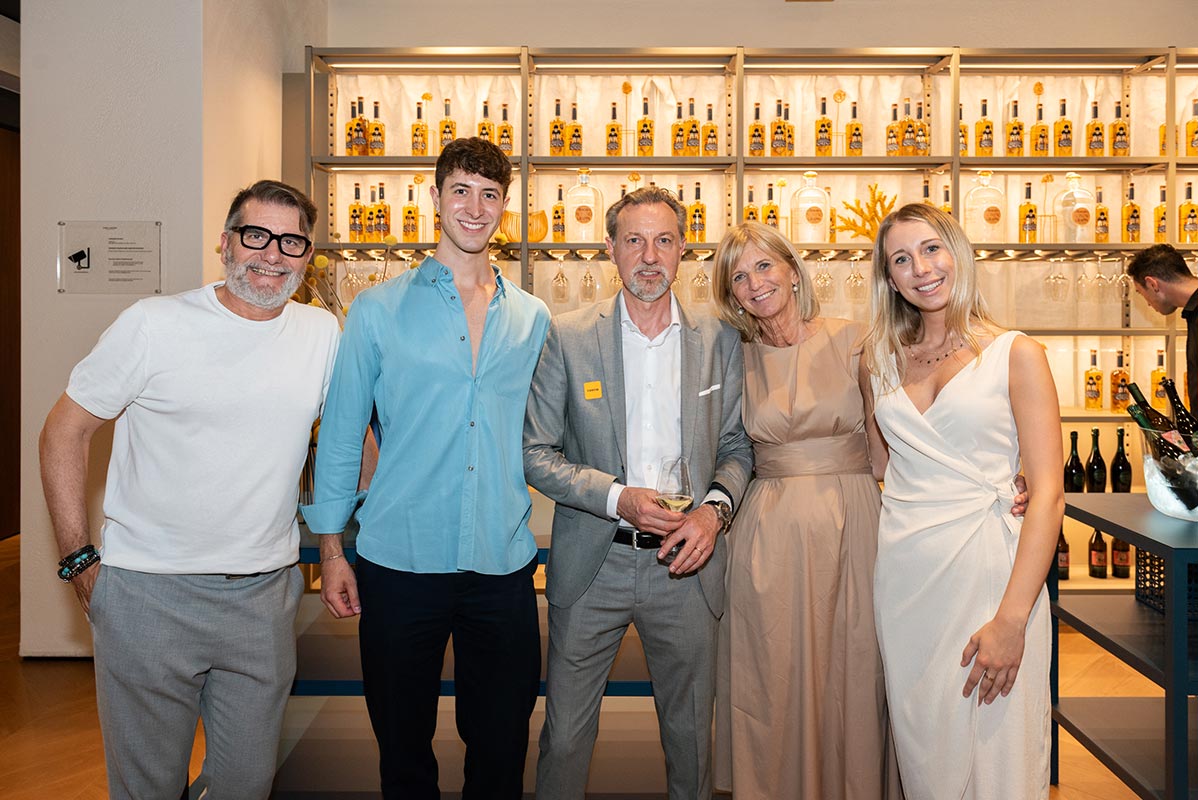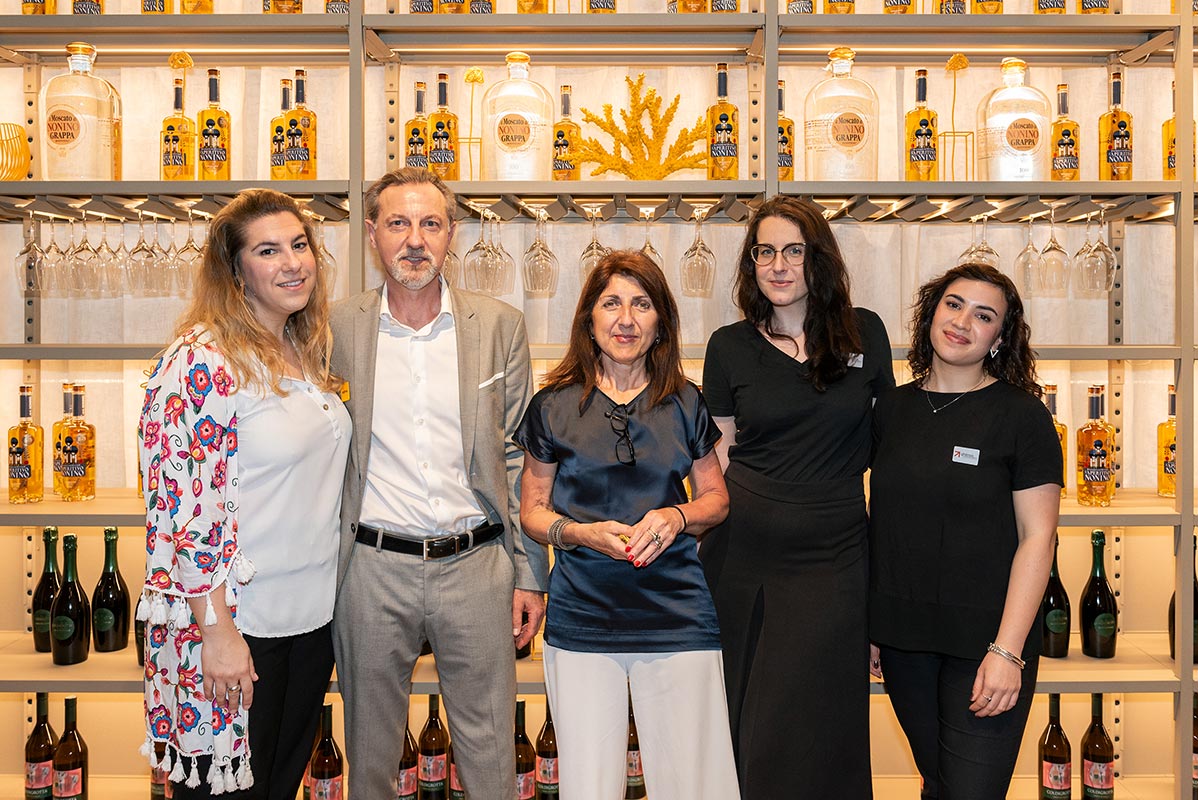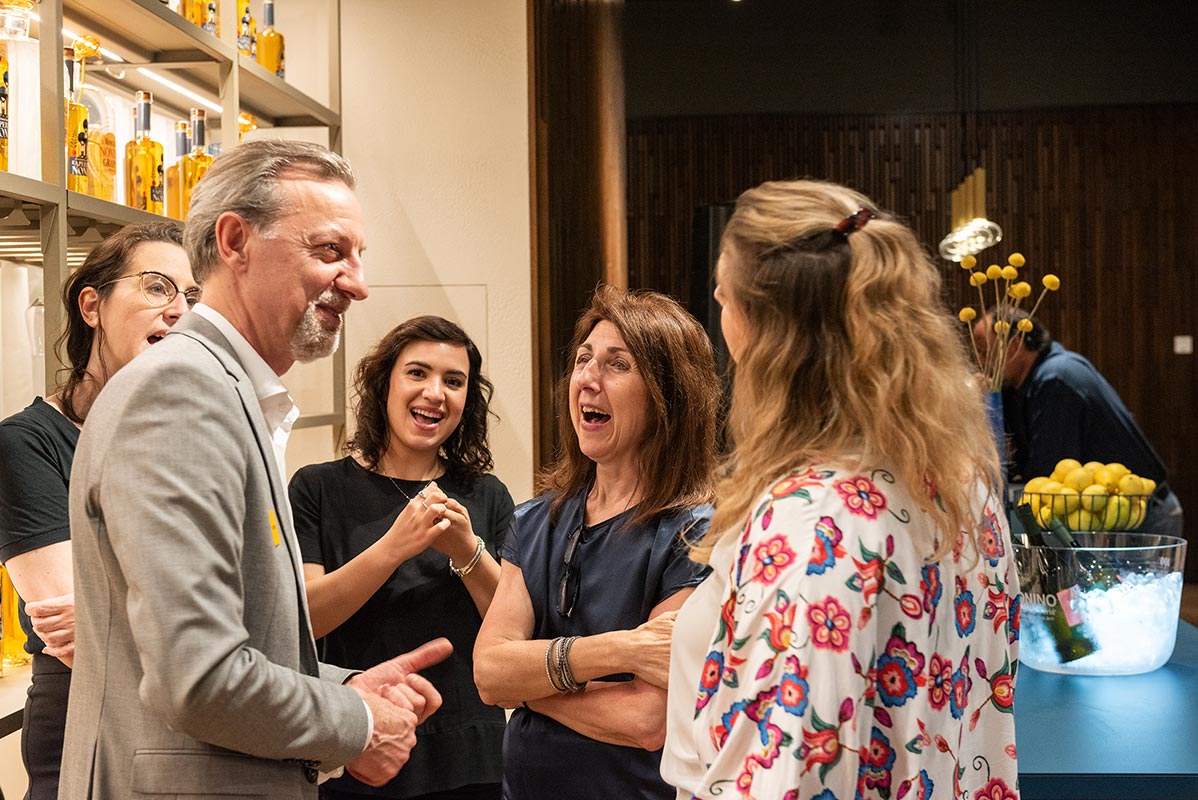 TONE-ON-TONE
c/o Pianca & Partners
via di Porta Tenaglia, 7N3
(metro MM2 Moscova)

The exhibition will be open until next September 30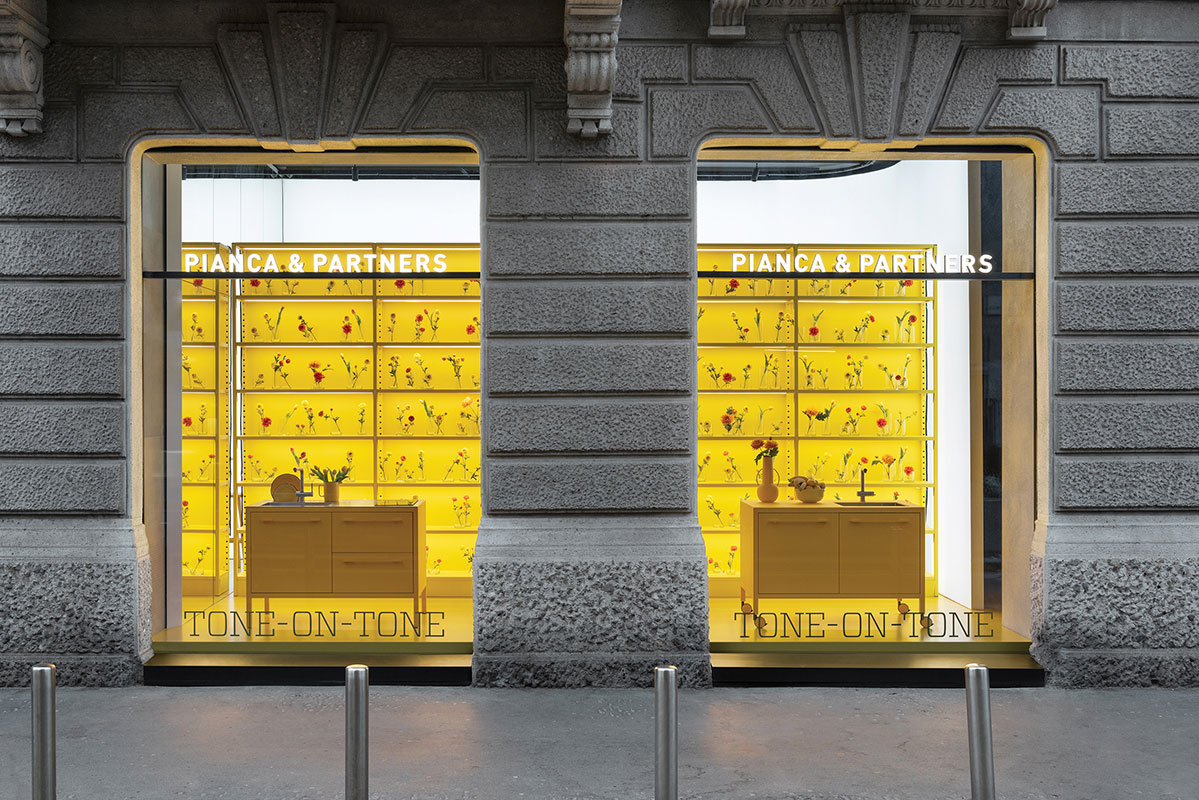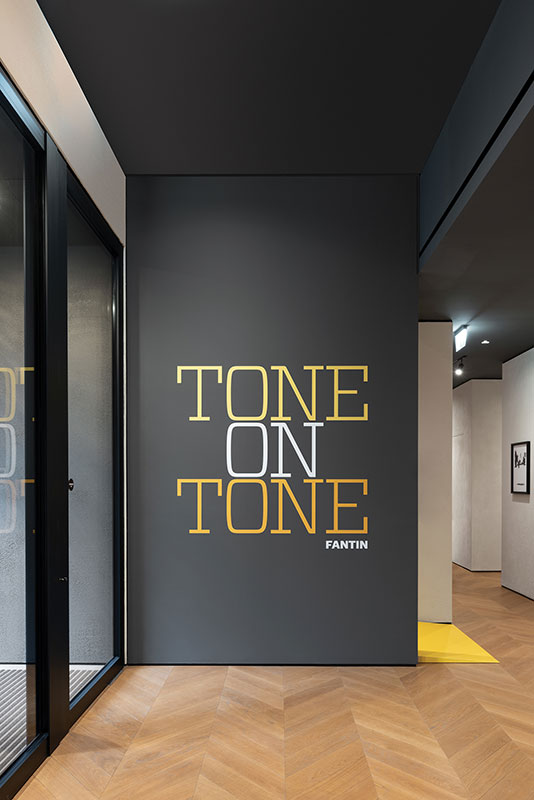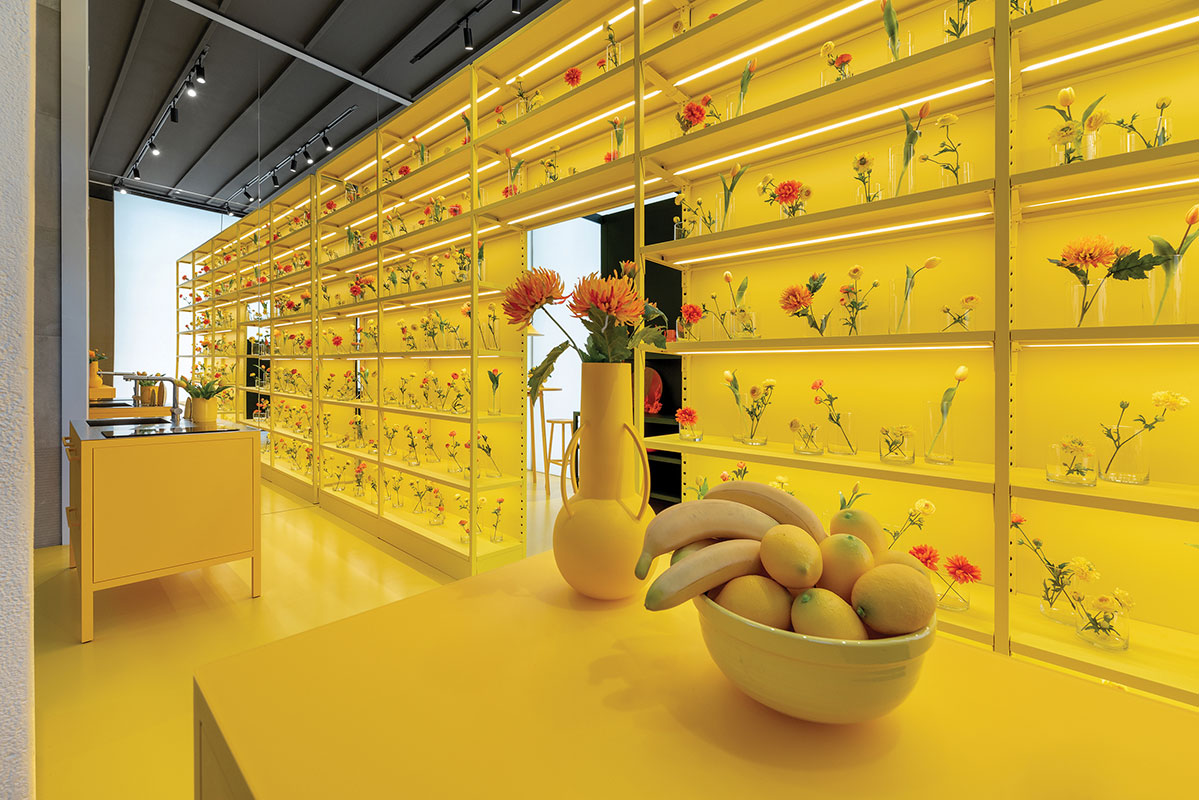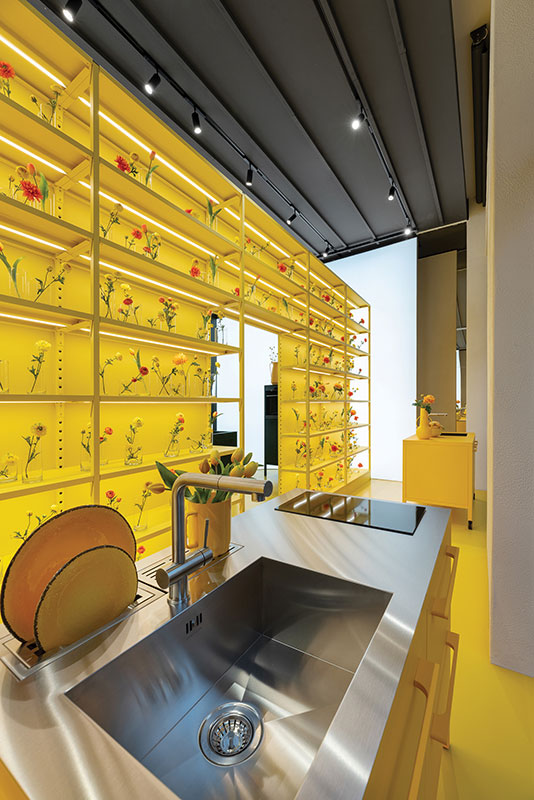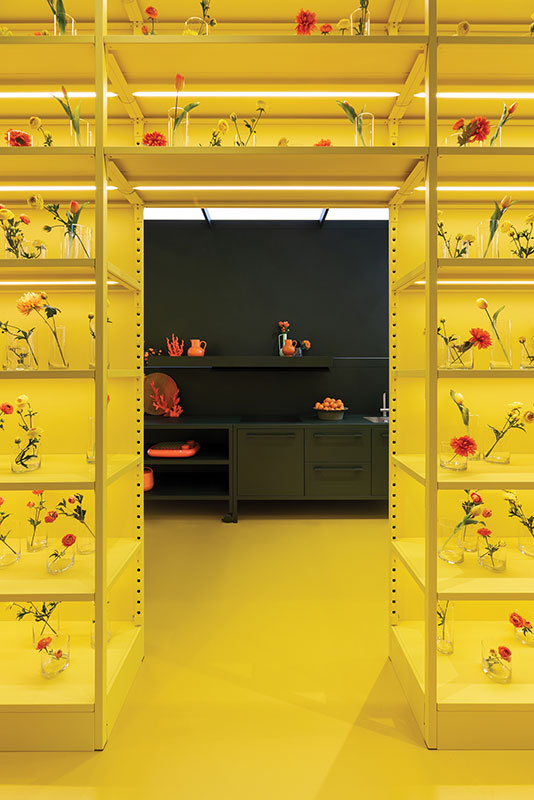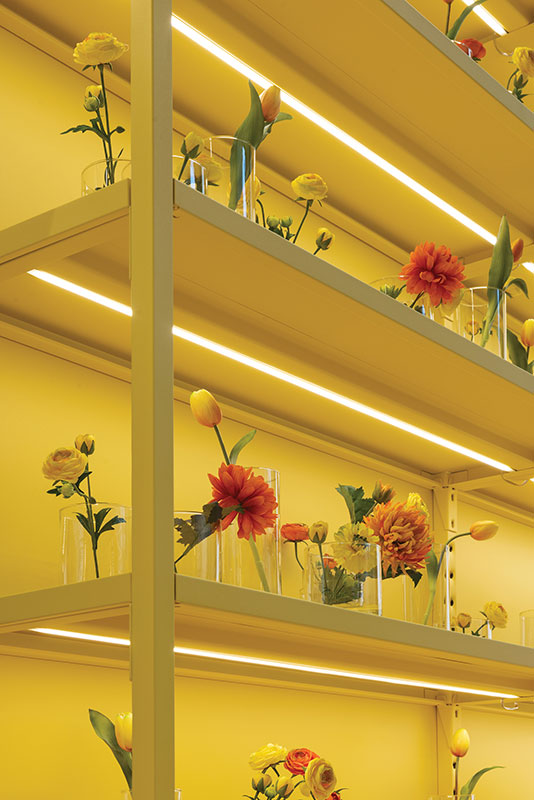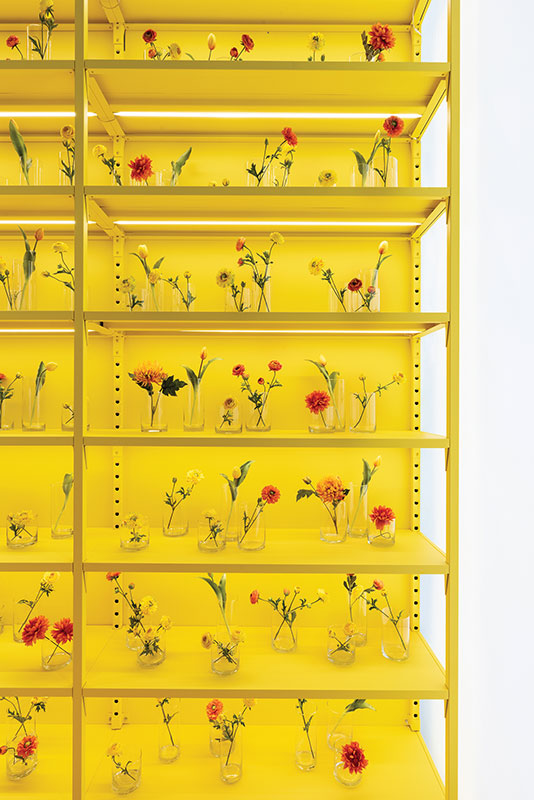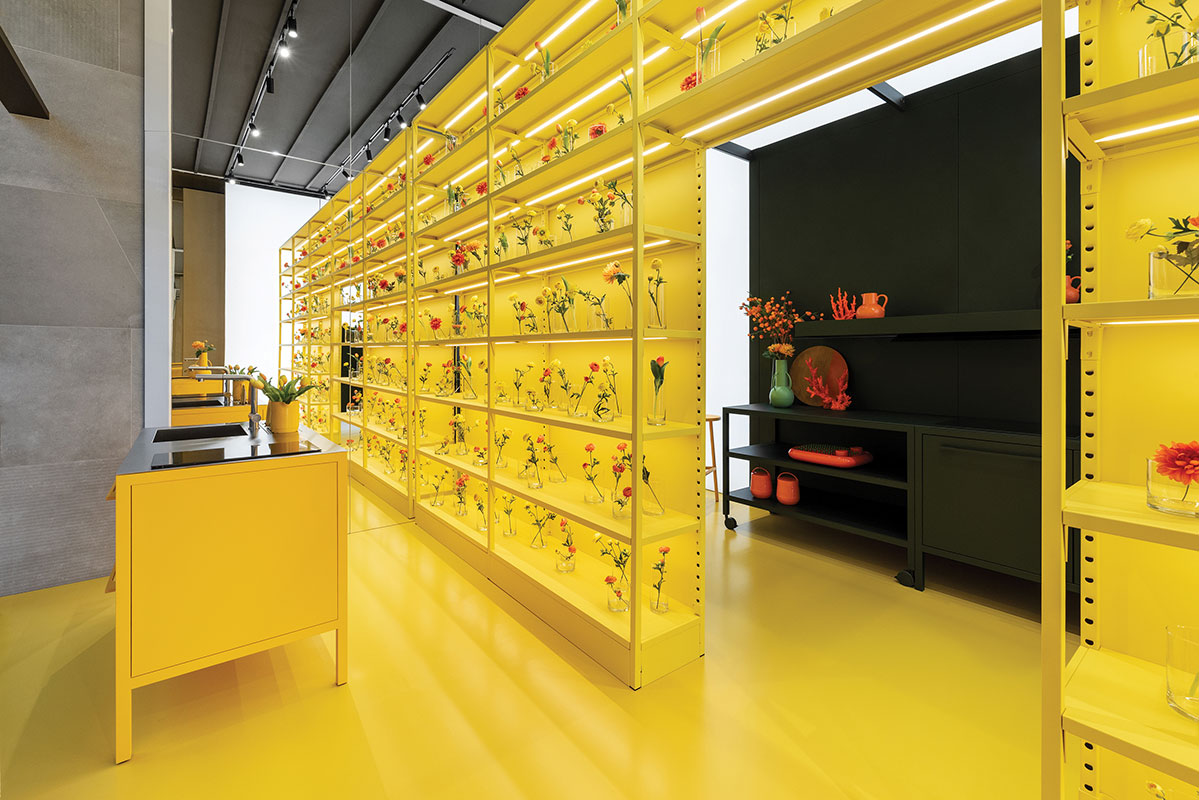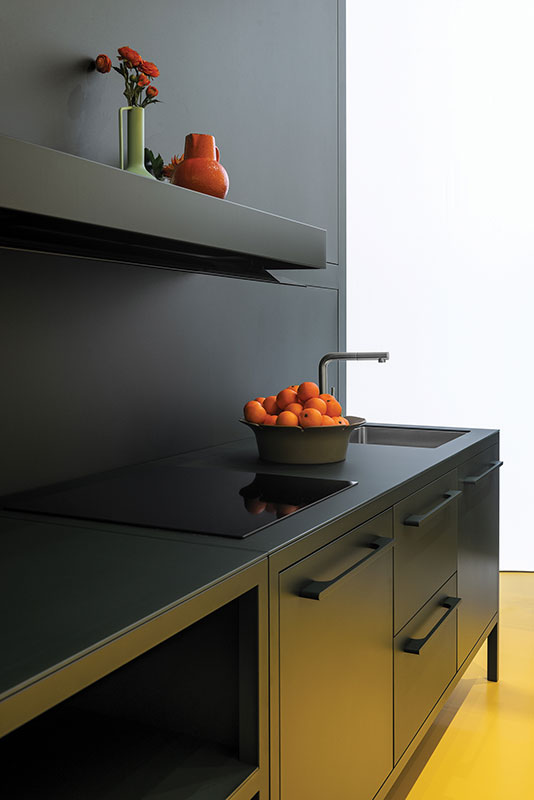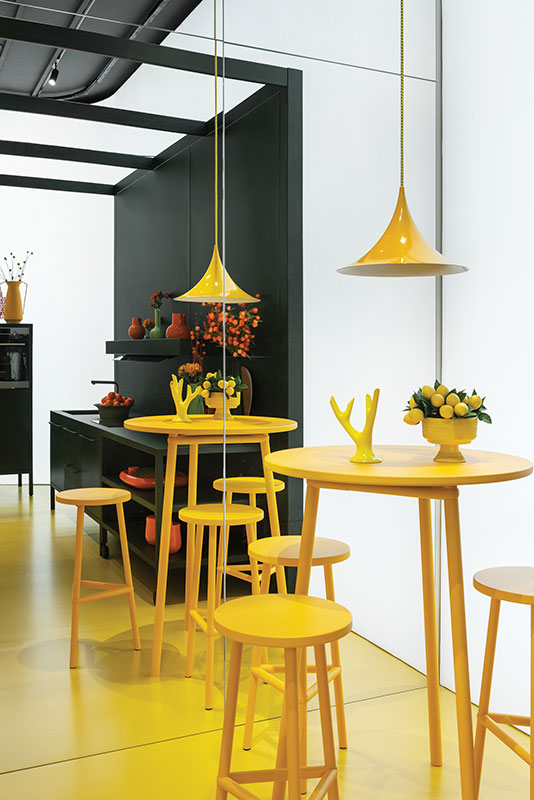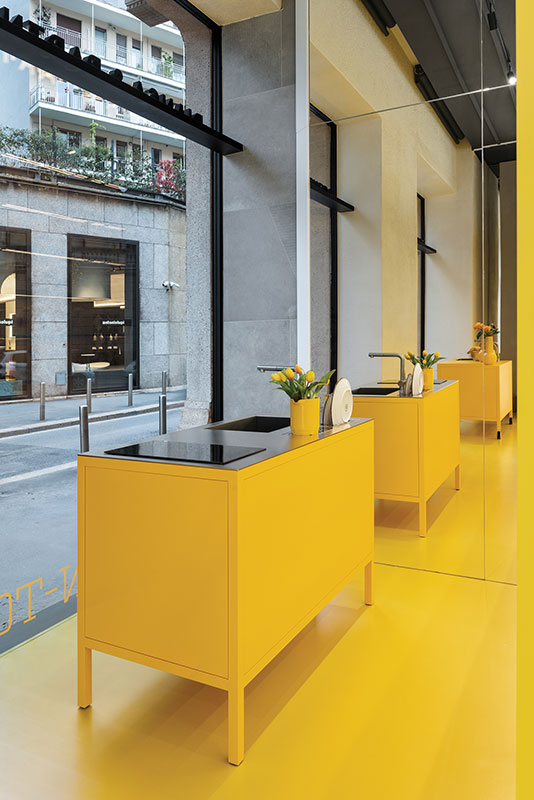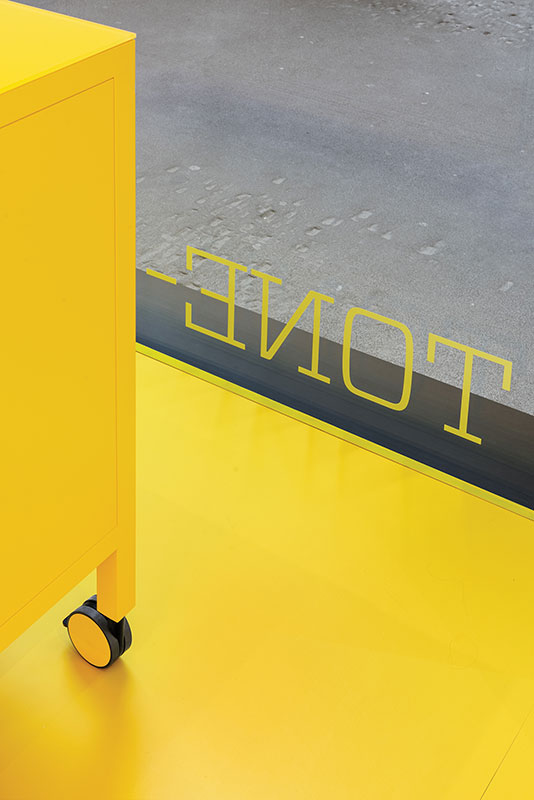 Creative direction
Salvatore Indriolo

Styling
Beppe Mangia / EYE

Graphic design
Giorgio Cedolin

Photo exhibit
DSL Studio