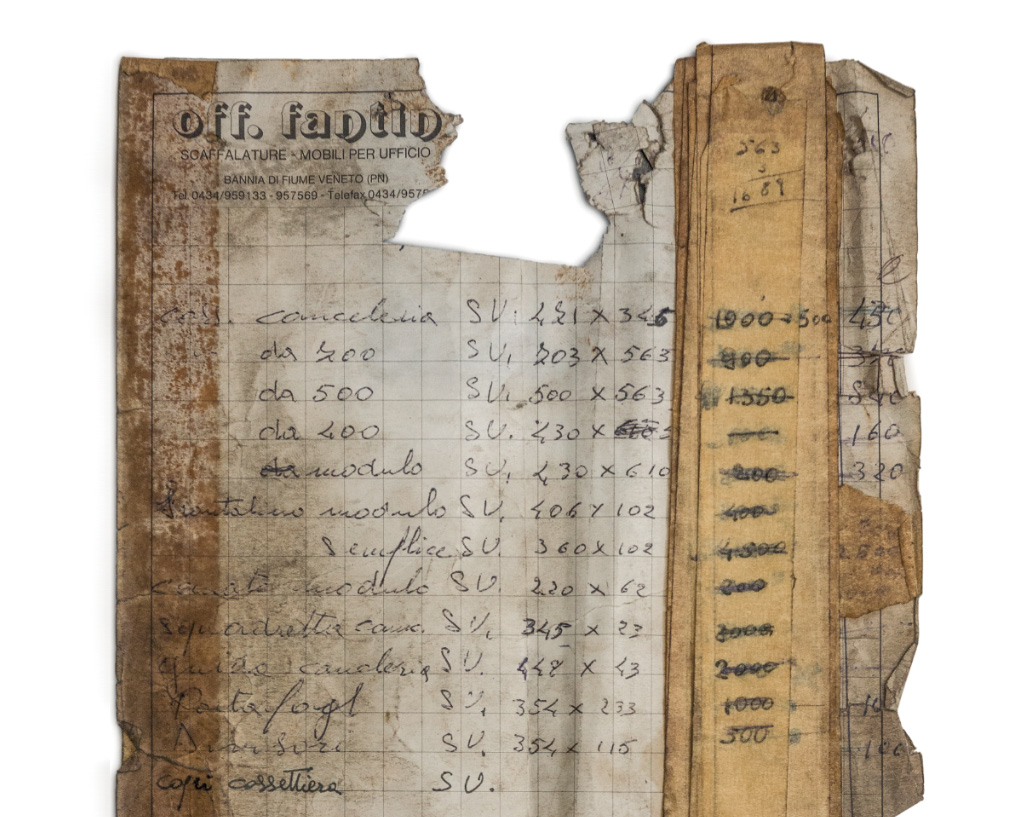 Long-standing dedication
Fantin was founded in 1968 in Bannia near Fiume Veneto, in the heart of one of the most important industrial areas in Italy and the whole of Europe.
The helm of the company has always remained in the hands of the Fantin family. They have shaped it into a specialist manufacturer of metal furniture and solutions that are renowned on the market for one key value: quality, which in this case means a blend of visual appeal, solidity, functionality and sustainability.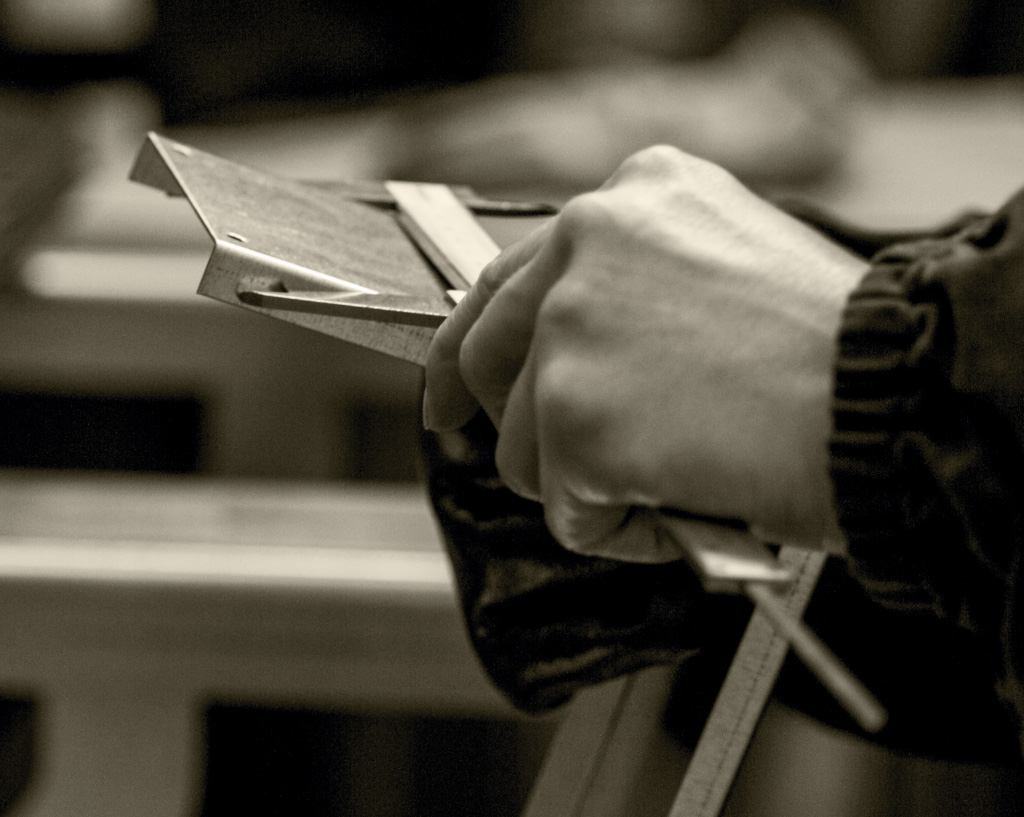 Metal and ingenuity
We have vast experience of working with metal, which we have been doing devotedly for over 50 years.
The collections that we conceive and produce stem from tireless research and ongoing development of design skills and solutions. They are enhanced by mechanical manufacturing processes and we always strive to strike a balance between industrial approaches and craftsmanship, efficient production and attention to detail.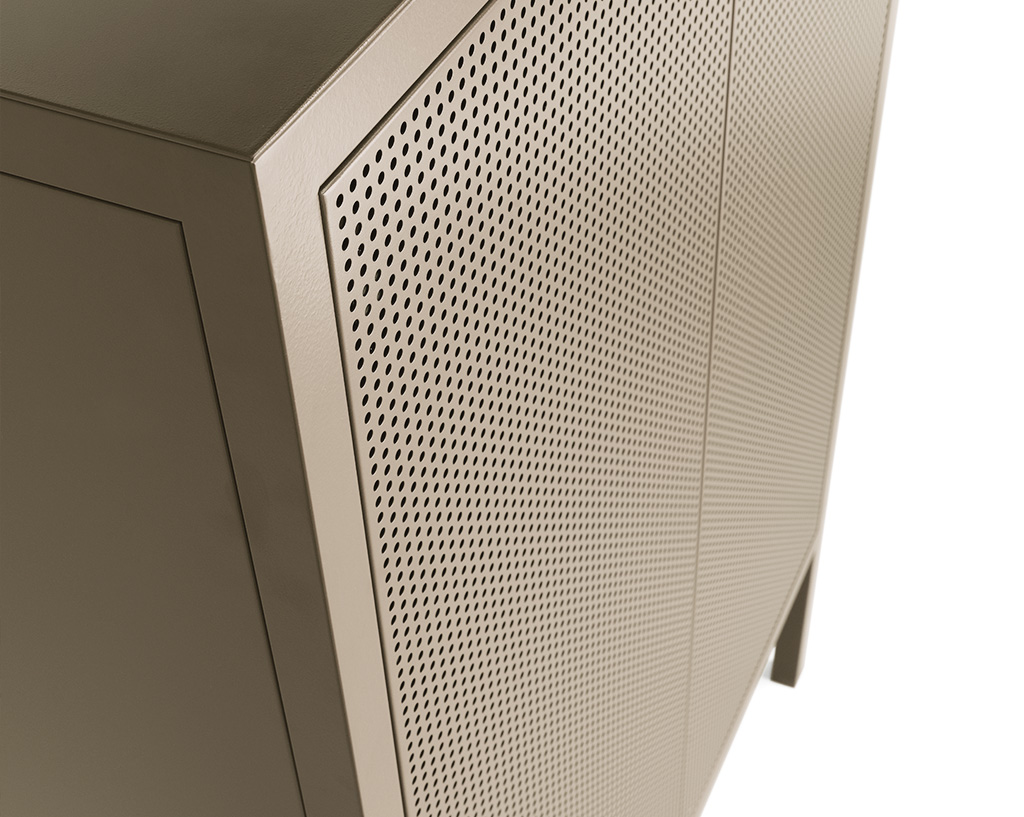 Versatile looks
The clean-cut designs intelligently combine versatility and visual appeal. The attractive, practical items of furniture are the perfect match for every setting: from homes to offices, from shops to factories. Our goal is to help to create environments where people feel comfortable, by catering to their needs and reflecting their personalities.
Our goal is to help to create environments where people feel comfortable, by catering to their needs and reflecting their personalities.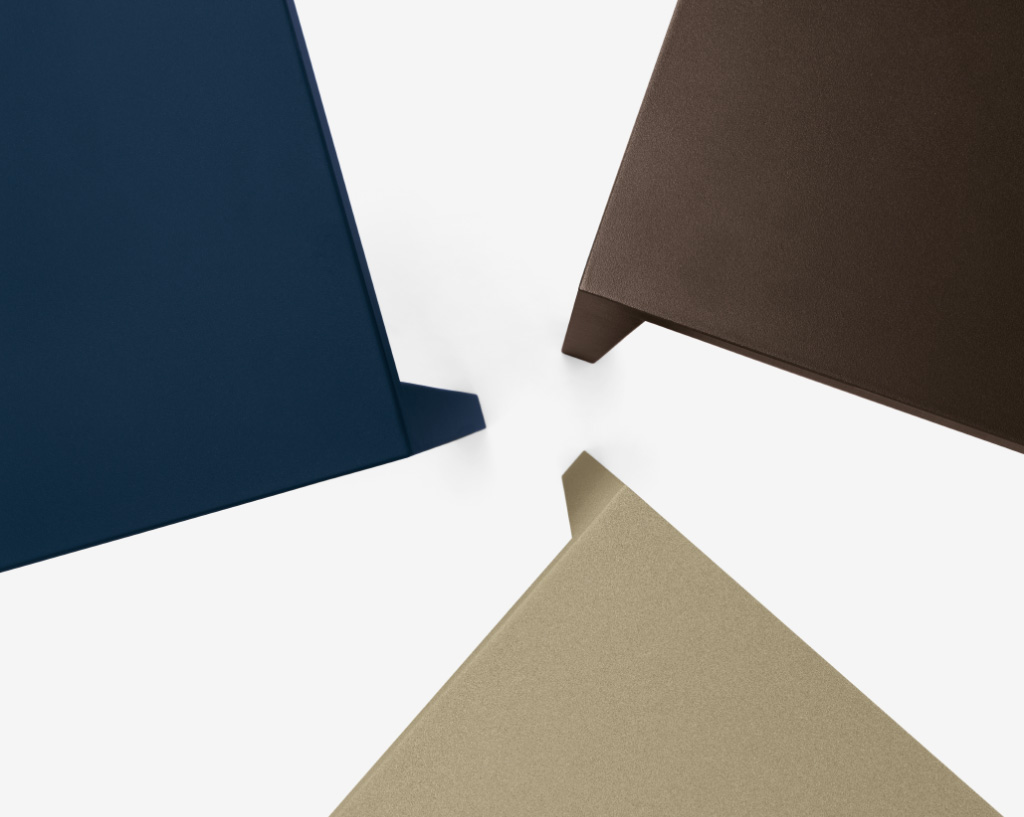 Balanced colours
For all of our collections, we have a breathtaking colour palette consisting of more than 60 different finishes. Ranging from neutral tones to the brightest hues, they provide the scope for numerous aesthetic solutions.
Through surfaces, we endeavour to breathe life into metal and bring to fruition the creative hopes and dreams of even our most imaginative and visionary customers.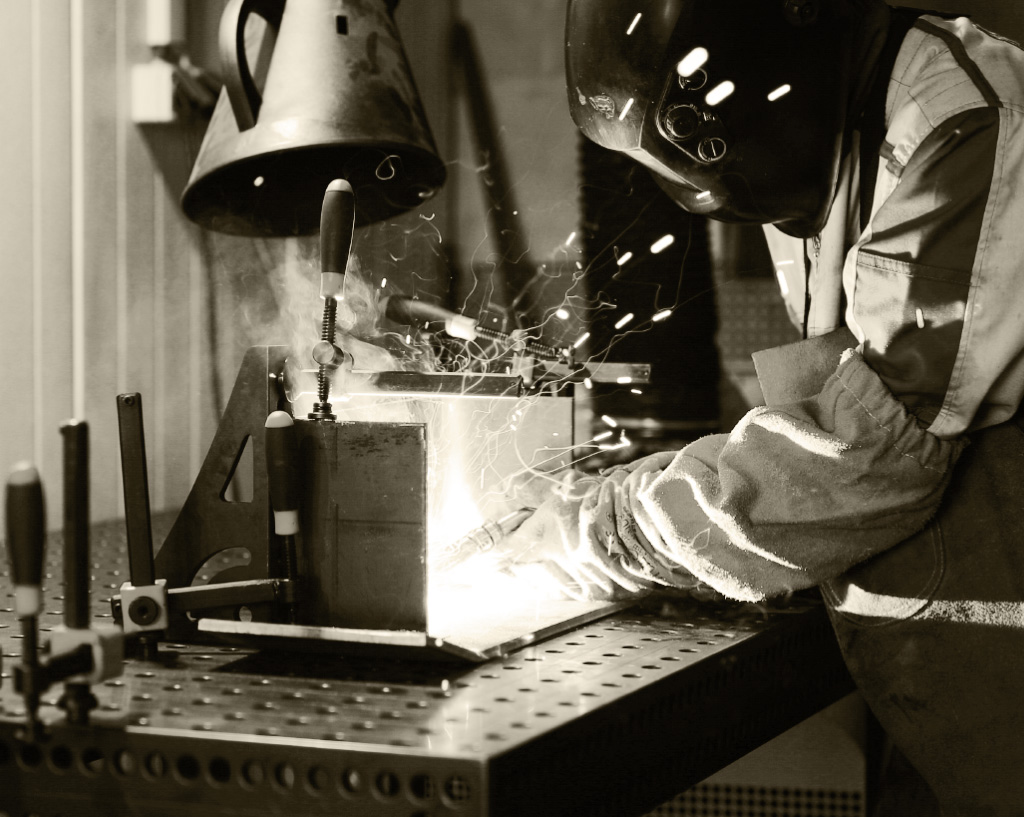 Flexible production
The entire production cycle takes place in our facilities: from the arrival of the raw materials to mechanical cutting, punching, bending, tack welding, final welding, powder coating, assembly and packaging for delivery.
This enables us to be flexible and satisfy individual product needs while also carrying out more complex activities for the contract market.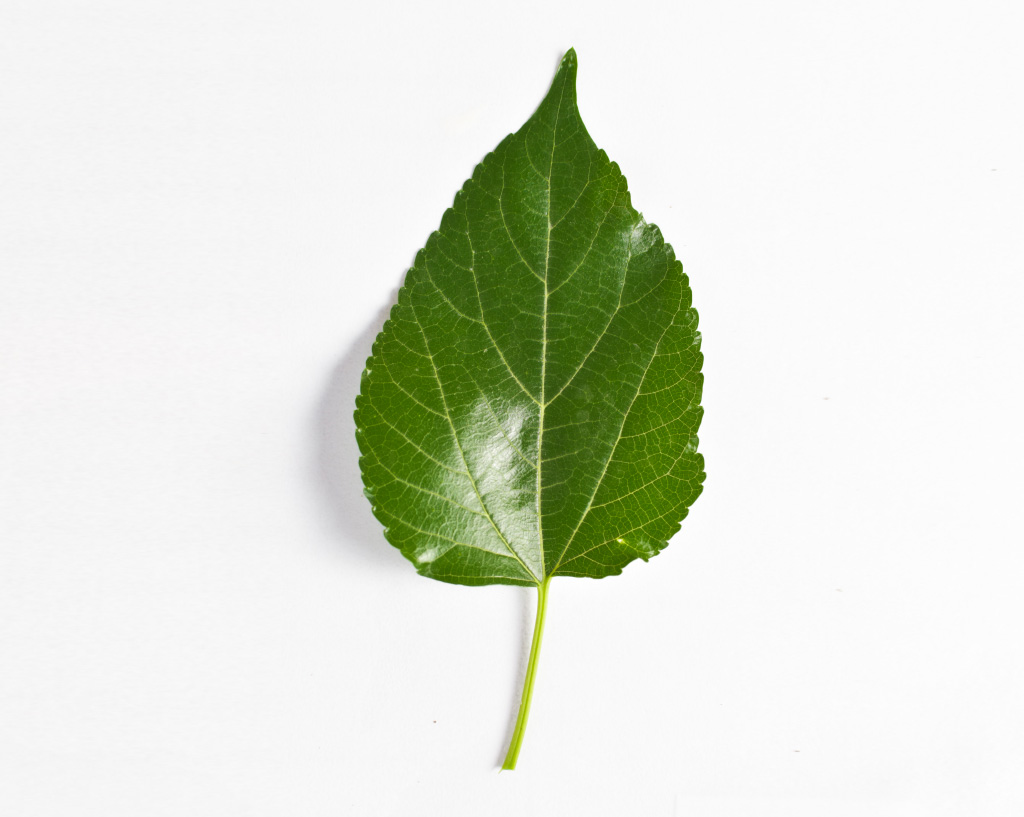 Sustainable outlook
With the close ties between human well-being and the environment in mind, we have a sustainable outlook that takes concrete form in all of our collections.
Our products are made of 100% recyclable metal, all of our powder coatings are non-toxic and we have short supply chains (all suppliers are based within 25 km of our premises). In addition, our solid, durable products help to reduce waste in terms of resources, raw materials and energy, thus lowering their environmental impact.
Italian reality
We are in the north-east of Italy,
in one of the most important European industrial areas.